Pre-concert Event with Aenea M. Keyes
Date/Time
Date(s) - Wednesday, November 09, 2011
7:00 pm
Location
Transformations Spirituality Center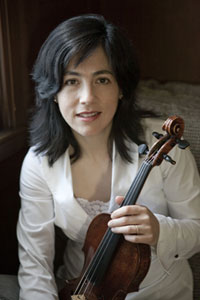 Aenea Keyes
Wednesday, November 9, 2011, 7:00 pm
A special presentation and discussion with Aenea on how her musical meditation Life Circle is an expression of thanksgiving for her survival with cancer. This music also addresses the universal inner journey toward compassion and self-understanding. Audience members will have an opportunity talk about how creativity uncovers how you feel when surviving serious illness as well as aiding the healing process.
Transformations Spirituality Center
(entrance with high stone pillars)
3427 Gull Road
Kalamazoo, MI
[Map and directions]
Tickets: This is a free will offering event.

Map